The seniors housing and care market will remain flush with transaction opportunities in 2018. The coming year will bring solid fundamentals and vast upside for the market players willing to embrace the challenges that lie ahead.

In this complimentary white paper, you will learn why 2018 is an important year in seniors housing and care.

This white paper also covers:
The factors propelling the seniors housing landscape

What to expect from skilled nursing this year

Why private and patient capital will win in 2018

...and more!


Ready to learn how to succeed in 2018? Download your FREE white paper today!
This white paper was created in partnership with: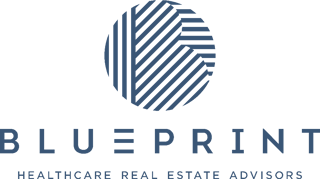 Blueprint Healthcare Real Estate Advisors is the leading advisory firm exclusively focused on seniors housing and healthcare real estate. Since inception, Blueprint has structured over 130 transactions in the space.